Monday, March 18, 2002
Happy Birthday! to Radha from the ZooFriends gang.

Thanks Radha, Maya, Deepa and Sweta for the Birthday Greetings. I must confess that I had missed it.

Here is a nice photograph from Sujaya which I thought I should share with all of you.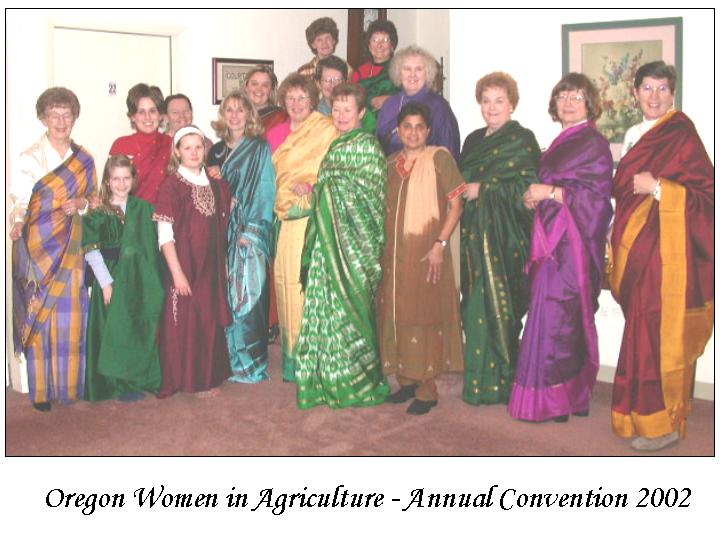 Saturday, March 09, 2002
DEAR MOHAN , HAPPY BIRTHDAY .
RADHAKRISHNAN &FLY

Wednesday, March 06, 2002
How does one enjoy the beauty of the atlas? Double clicking did not do anything. A question put to me by a second nephew in idnia is how many times bigger is the biggest insect comapred to the smallest? I was and am stumpted!!

Sunday, March 03, 2002
Here is a nice Attacus atlas moth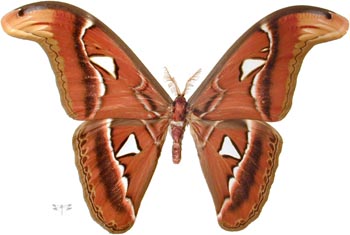 I snagged from the net. Enjoy!
Friday, March 01, 2002
Dear Radha and Sujaya,
Glad to see that you are putting the ZooFriends page to such good use. I have got myself a new program to allow blogging in style. Will give you a user report after a few days. If you have any scanned images/photographs you want uploaded to the ZooFriends page please send it to me as an email attachment. Please send an email to Gopal to start blogging. My messages are getting bounced back.